1999-2001 Jeff Bagwell Game-Ready Backup Fielder's Glove

Posted:
January 5th, 2009, 5:58 am
Hey Everybody,
I'm a newbie around here, so I thought I would show you guys my only glove with any value. It is a Jeff Bagwell 1999-2001 era game-ready pocket-oiled Louisville TPX Model first-baseman's mitt - his backup gamer. I intend on acquiring some more leather, hopefully a black Bagwell glove, but I could never match some of the collections I see on this board. Anyway, here are the pictures of the Jeff Bagwell glove I just got. I would love to read your thoughts, and please let me know what kind of things I can learn about this glove from the photos alone.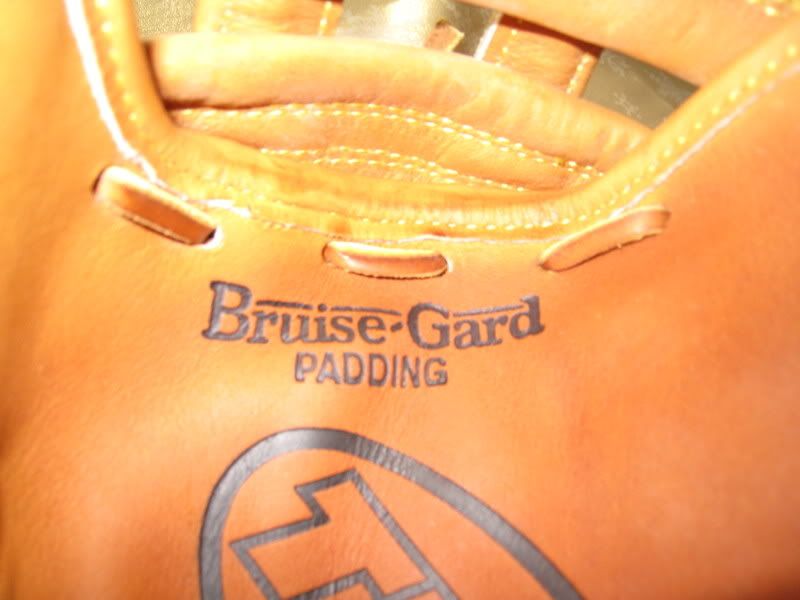 Look forward to reading your responses!
-Les