I've got a 1999 Mizuno MZP50 & MZP80 Pro Limited and a Mizuno World Win V MWV-500 & MWV-600 for sale. I'm posting some preliminary pics but should have more pics up in next couple of days. They are Brand New but wouldn't say they are in Mint condition as they have a little shelf wear from being in storage. The tan MWV-600 has the sweetest leather I've ever seen on a World Win V. PM me if there's any interest or offers. I'm not looking to become a millionaire either but will sell for a fair price.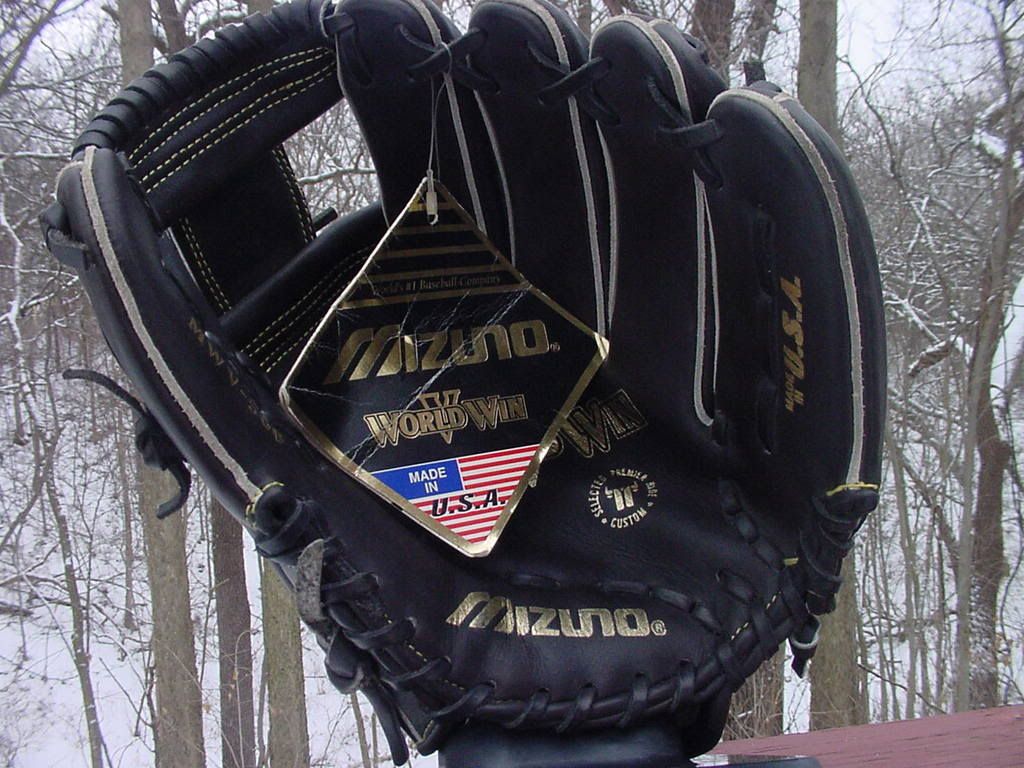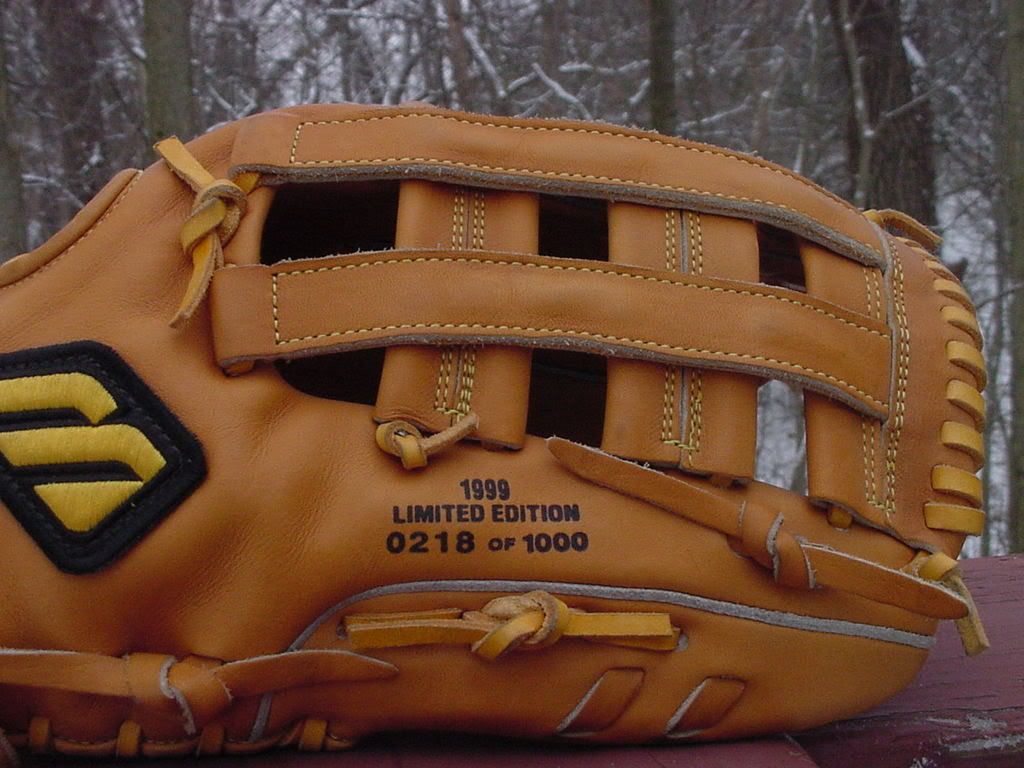 The MWV-600 has been SOLD.
The MZP50 has been SOLD.