I spent a couple of enjoyable but somewhat frustrating hours recently looking thru around 600 mostly Conlon and Thompson photographs. It was fun to see the old uniforms and all the sewn web gloves, but frustrating that close-ups of them were almost nonexistent. These were the best of the lot:
Billy Herman with an interesting web and cut out pocket.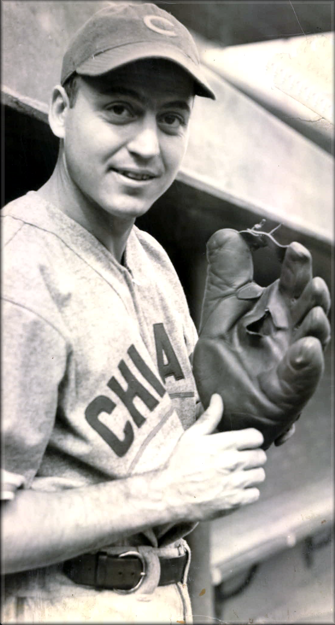 Nap Lajoie with a Reach?
Jimmy Sheckard with a strap connected fingers model.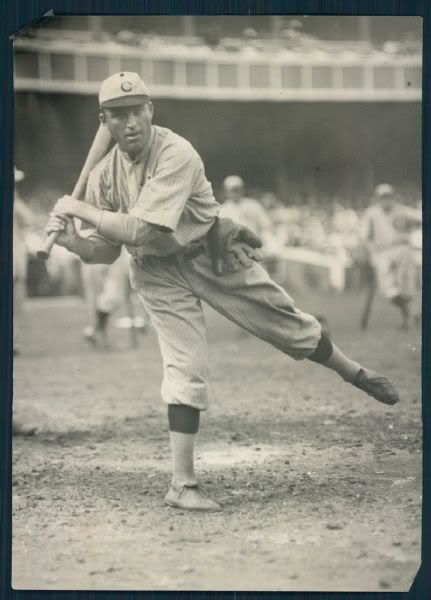 Brooklyn player who cut that pesky sewn web off.
The "I see tags but what are they?" group.