One of my favorite things about glove collecting are the neat tags that many manufacturers attached. We've all seen the Rawlings, Spaldings, etc. of the vintage world but what are your rarest/most interesting ones. Here are some of mine:
Andrus & Nadele Sporting Goods, Hartford, CT - have not come across another one of these. The glove isn't in the greatest shape but I love it because there are not too many vintage gloves with CT tags.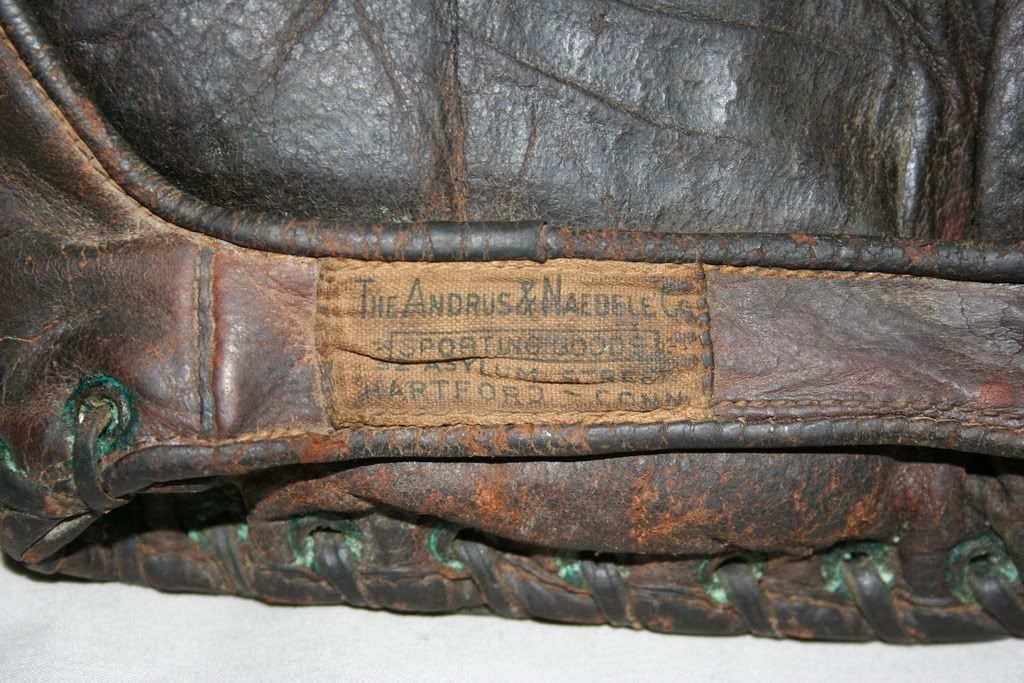 Bean Bros., Freeport, ME - This is the original LL Bean company and one of my favorite gloves. There is a glove at the store in Freeport that has a little different tag than this one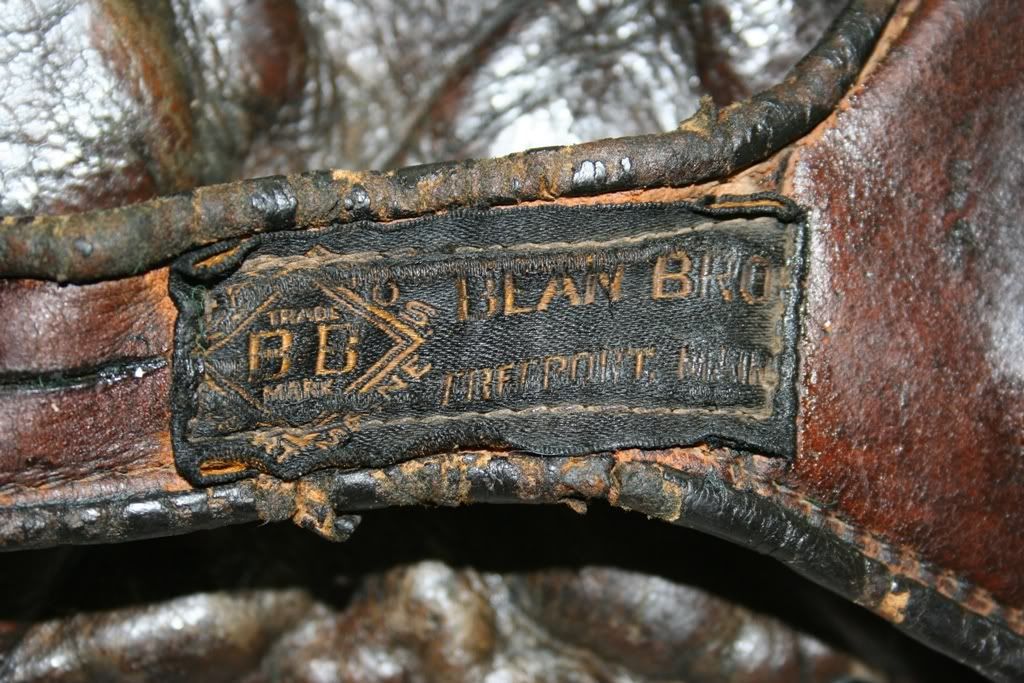 J.A. Dubow, Chicago, IL - common glove maker but I've not seen another tag like this one. I love the color and script writing. Again, not a great glove, but the tag makes it a keeper for me.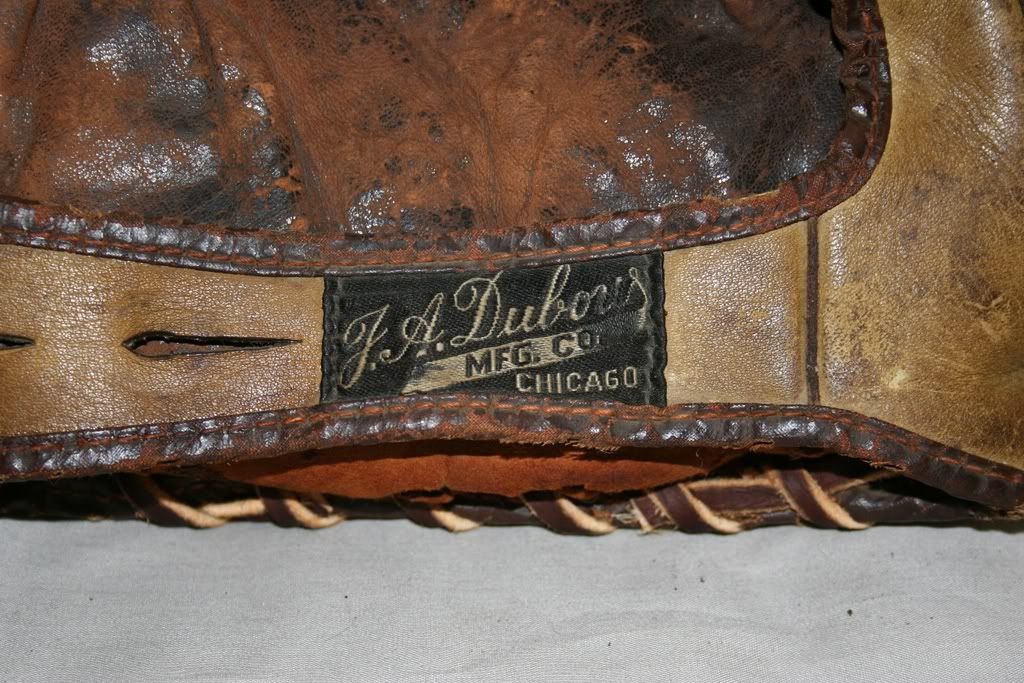 Strawbridge Clothiers Sporting Goods - haven't figured out where this store was located yet. Looks good on the glove.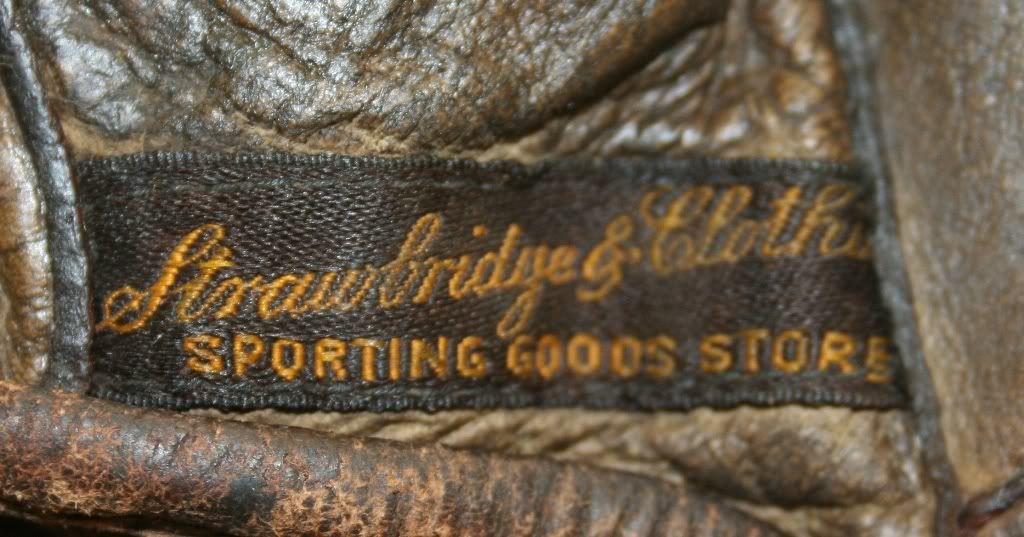 Jack Shannon Co. Sporting Goods, Chicago, IL - This is one of my favorite tags. My wife did some summer work right near the address on this tag on summer during her college years. I also like the images on it.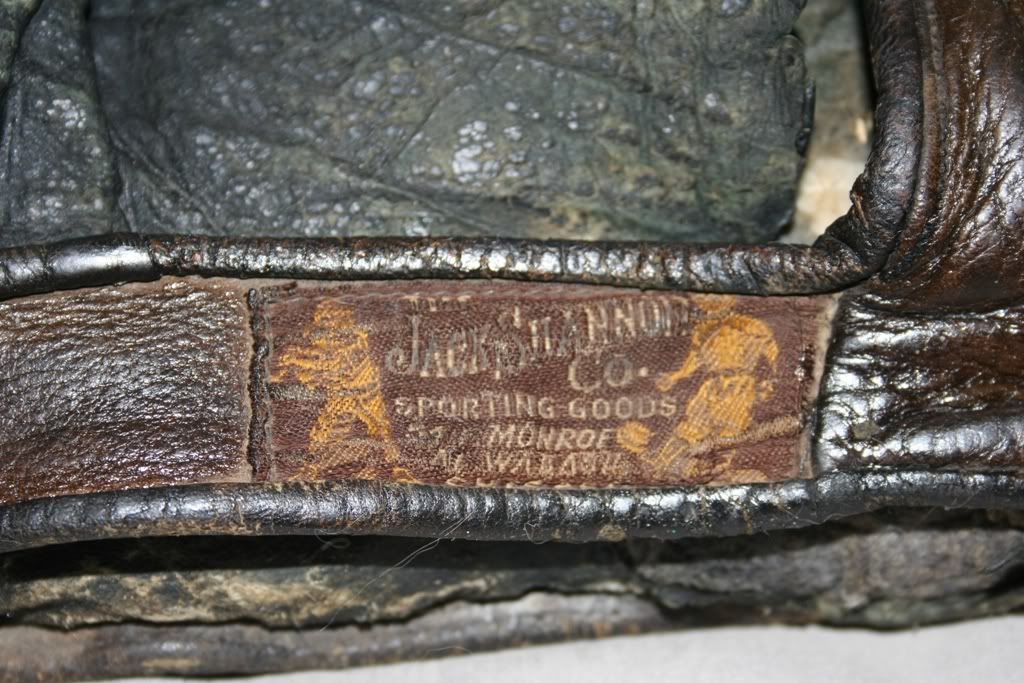 Horace Partridge, Boston, MA - probably the earliest tag, although I like the later one with the bird better. I like this one because of the clear, block printing.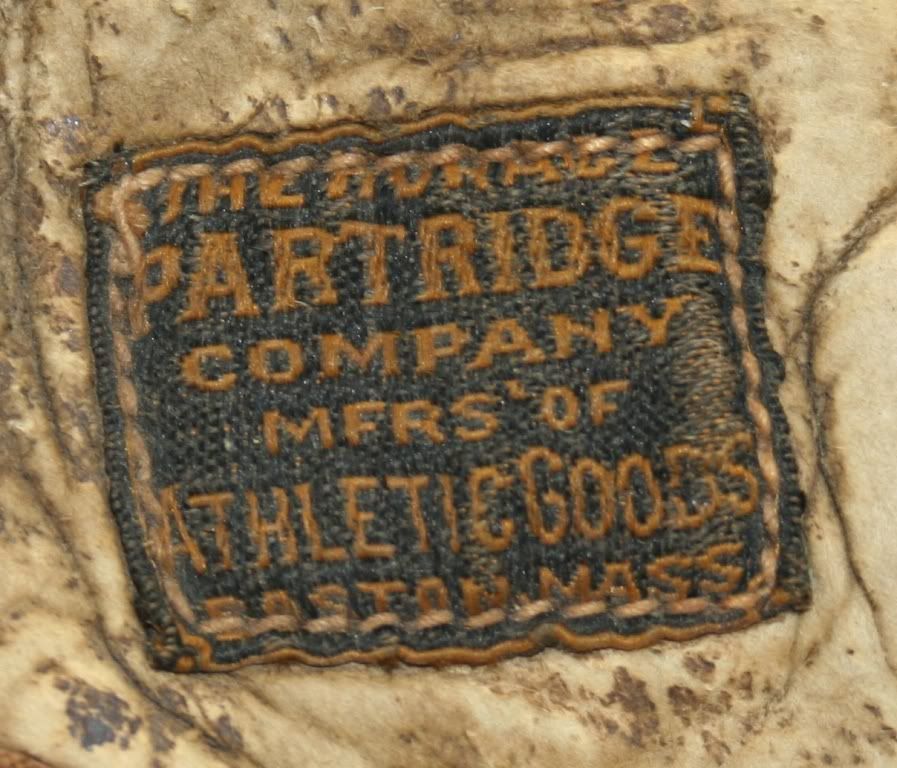 Dave Cook, Denver, CO - 1950's glove with a neat tag. I like the big, bold vibrant colors.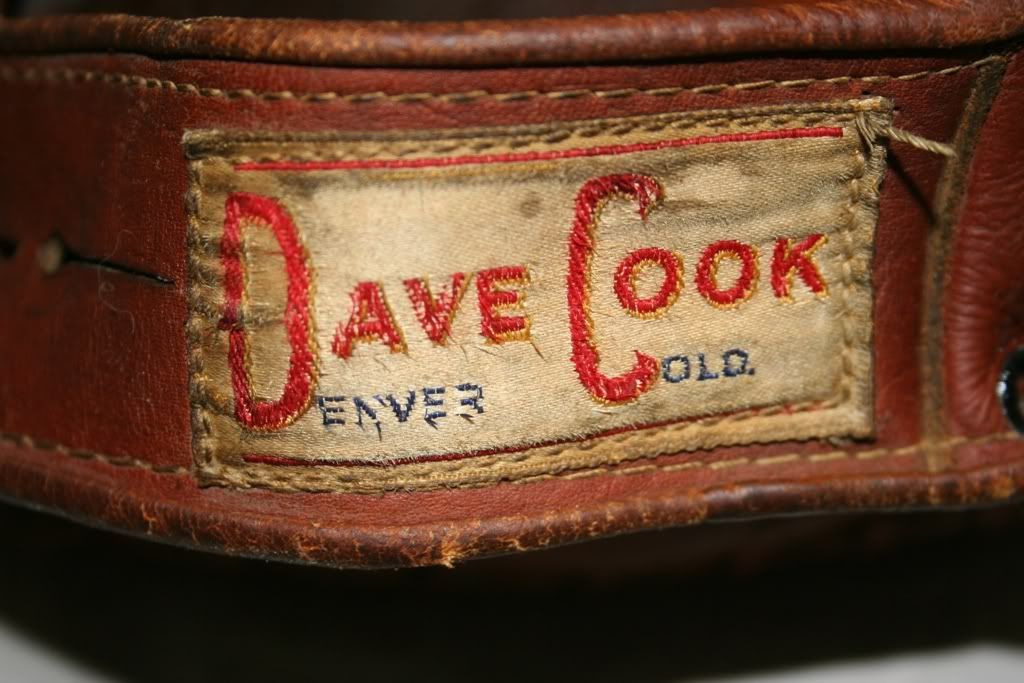 Bill Powell Sports Shop, Inc. - Great look on this Geo. A Reach glove.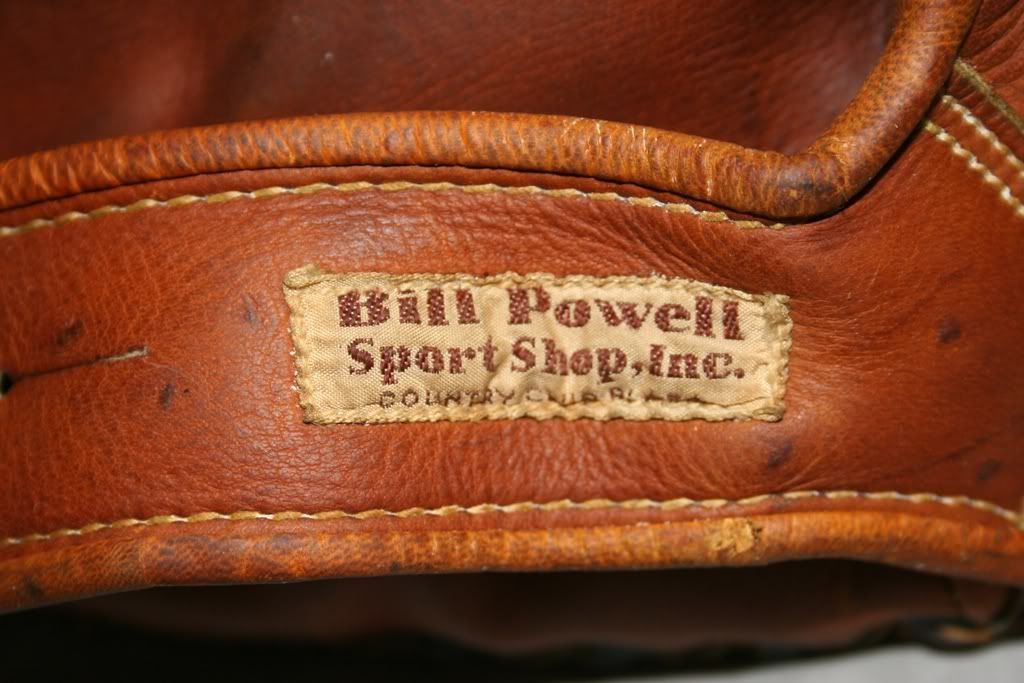 Oregon Athletic Equipment Co. - One of my favorite tags, this is on a MacGregor glove. Love the mountain scenery.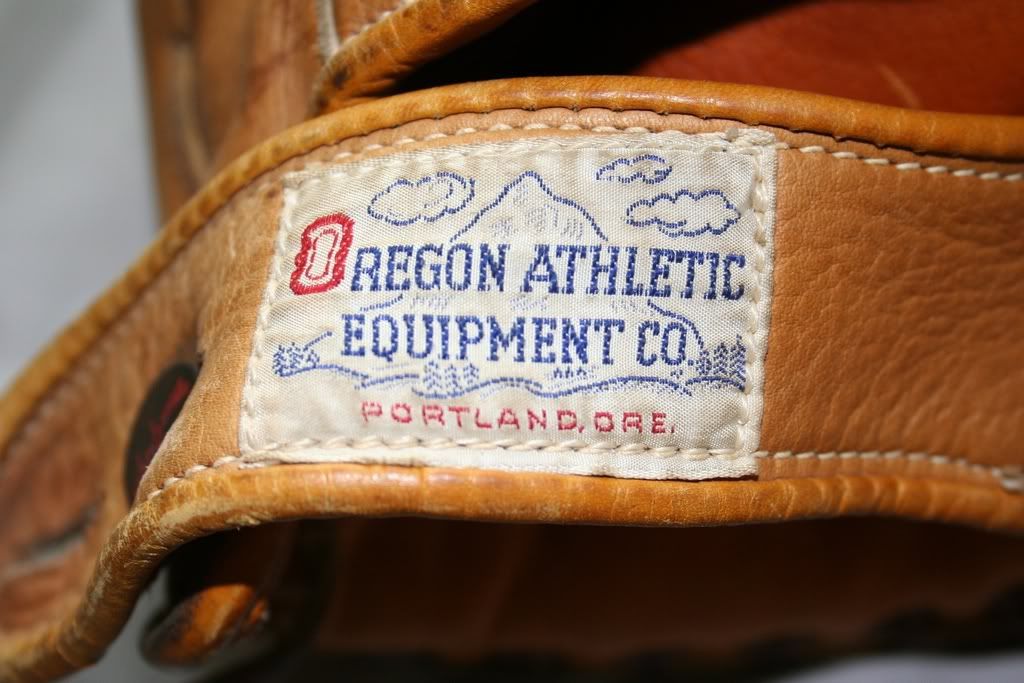 Sports Centre Athletic Goods, Hartford, CT - another CT tag for me, not that exciting looking but it's a keeper for me.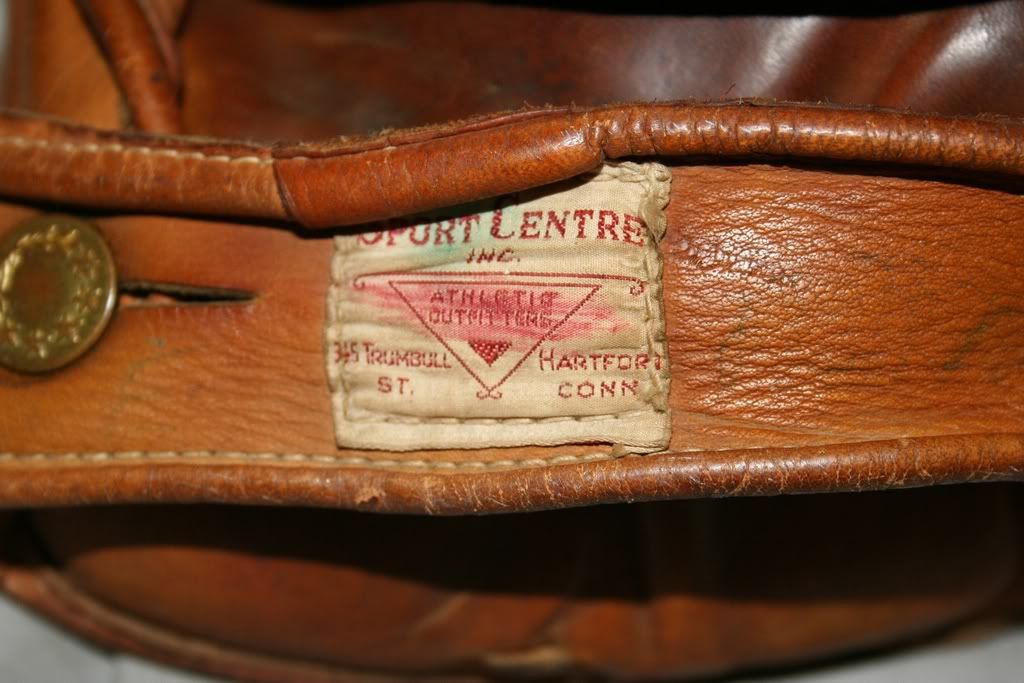 James Brine Co, Boston, MA - I like this tag for the fact that it's neat and because there is another one underneath that I don't know what it is.